Never

Run Out

of Style
Shop
What
Kind
of
Man
Are
You?*
Find Your Regimen.

* How long does it take you to get out the door?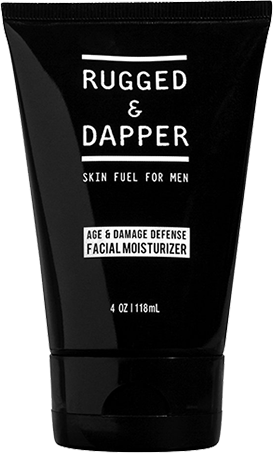 Age + Damage Defense Mens Facial Moisturizer
A Hydrating Facial Moisturizer & Soothing Aftershave Lotion in One.
$24.95
Add to Cart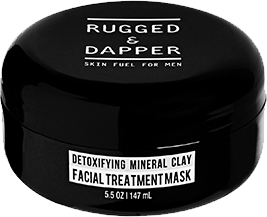 Detoxifying Mineral Clay Mens Facial Treatment Mask
Our Detoxifying Mineral Clay Facial Mask for men is an invigorating treatment that draws out impurities that advance aging and cause breakouts.
$21.95
Add to Cart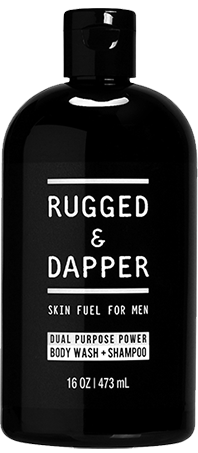 Dual Purpose Power Mens Body Wash + Shampoo
In just one step, our Dual Purpose Power Body Wash + Shampoo banishes odor, grime and excess oil from head to toe.
$21.95
Add to Cart
Comfortable
In Your Own
Skin
The Mission
At Rugged & Dapper, we strongly believe men should start and end their day both looking and feeling good. Our family owned and operated team takes pride in crafting naturally effective grooming products that epitomize confidence. With genuine benefits and long-term effects, we fit right into your routine—no matter your lifestyle.
Read our story
Reviews (992+)
"Can't wash my face without it."
"Excellent product, using many others over the years, this is the best!"
"I have purchased this twice now for my boyfriend and he loves it!"
"It does not clog pores and my skin looks to be more evened out."
"There is definitely a difference in the way my face feels and looks"
See All